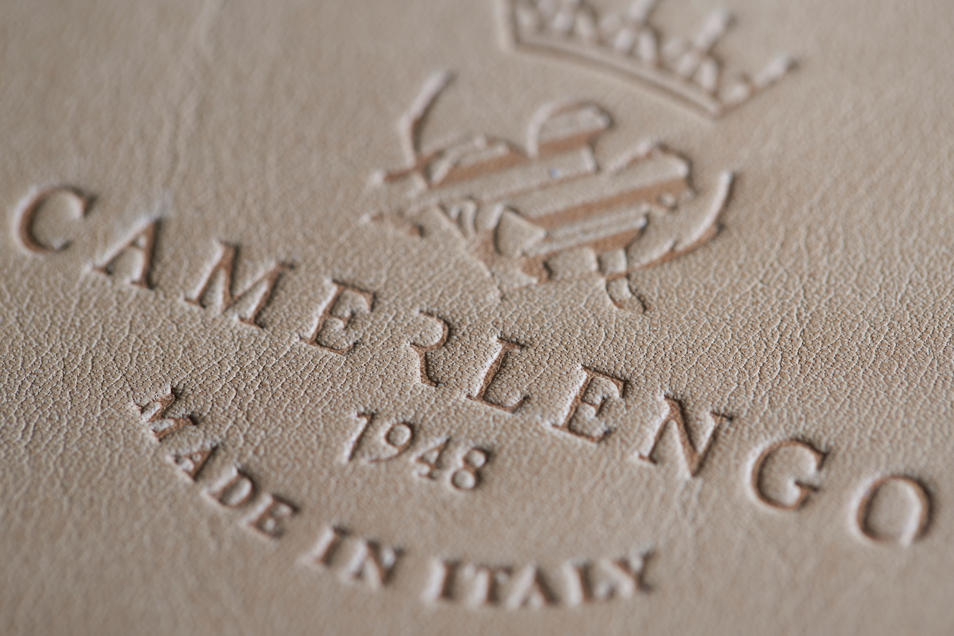 In 1975 Giuseppe Camerlengo , fashion designer and model maker, founded his own company in Monte San Giusto in the Marche.
Passion towards  manufacturing process and attention to details define the production 100% Made in Italy creating exclusive collections for men's and women's footwear.
Craftsmanship generates passion, a great power that handed down the art of making knowledge to their children.
Paolo, Cinzia and Claudia grasp that knowledge, following their father's principles, combining their young ambition with innovation.
Here, Artisans, Artists, Workers and Designers share their experiences and skills under the artistic direction of the Camerlengo family, where creativity, art, work and doing business are the true synonyms of an authentic product.